Jamal Murray To Host Basketball Clinic in Montego Bay, Jamaica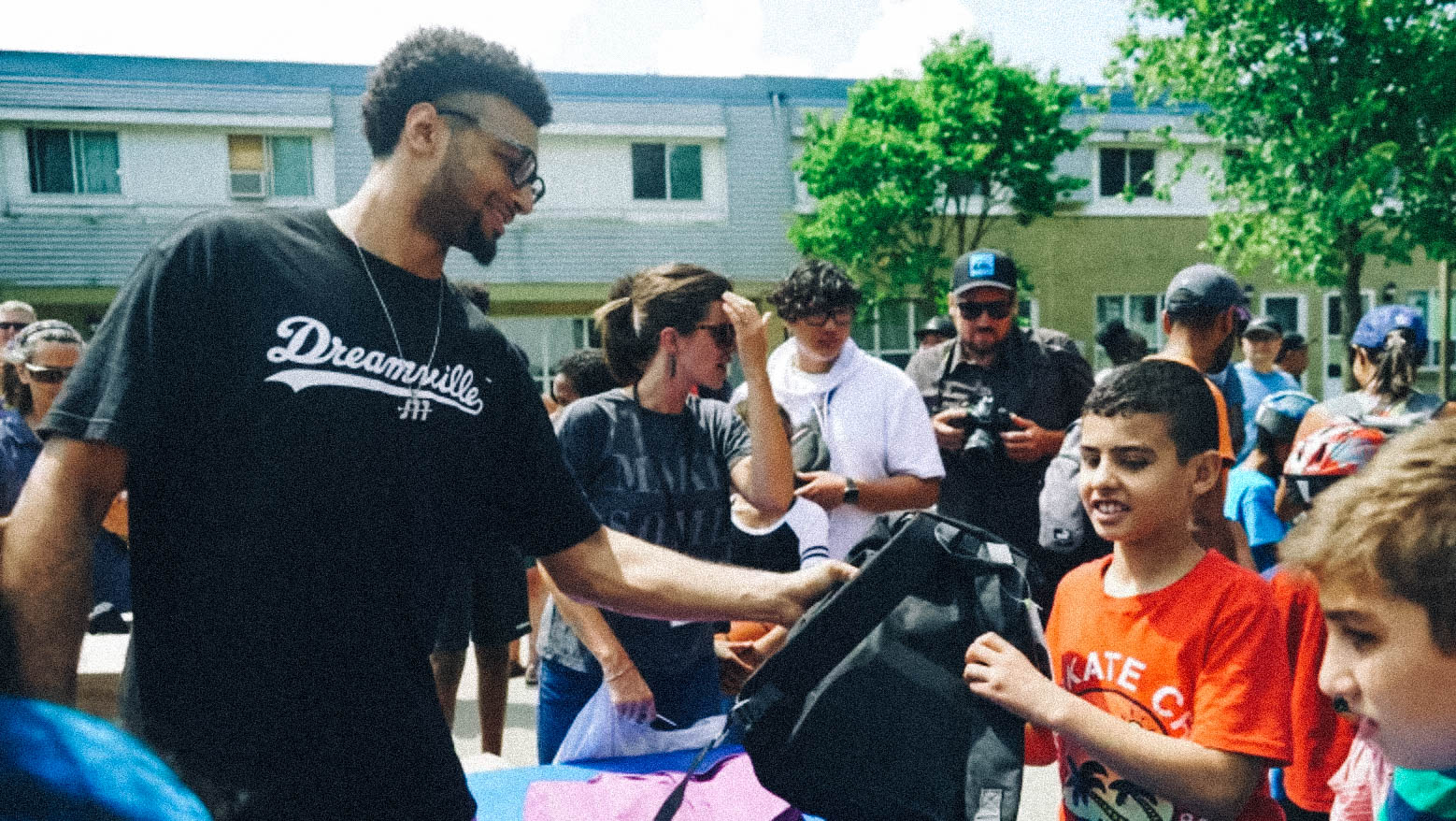 NBA All-Star Jamal Murray will host a two-day clinic, on September 20th and 21st, for 300-400 children from parishes across the island. The 8-16 year olds will not only benefit from basketball skill development, but will also participate in life skills training. The Denver Nuggets, Adidas and Sunwing will provide giveaways.
This is the first time Murray is holding a camp in Jamaica, where his father is originally from.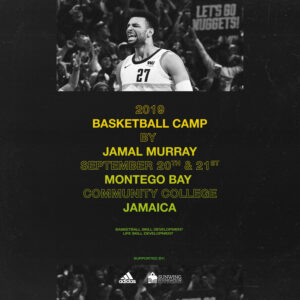 © 2022 ONE LEGACY SPORTS MANAGEMENT
NO PART OF THIS WEBSITE MAY BE REPRODUCED WITHOUT PERMISSION.