Jamal Murray is an active off court brand that is growing as fast as his on court career is. Branding for Jamal is more than signing the right sponsorship deals but it is finding the right partners and opportunities. Jamal is a press favorite and has strong relationships with his brands like Adidas, Express, Lyft and Western Union.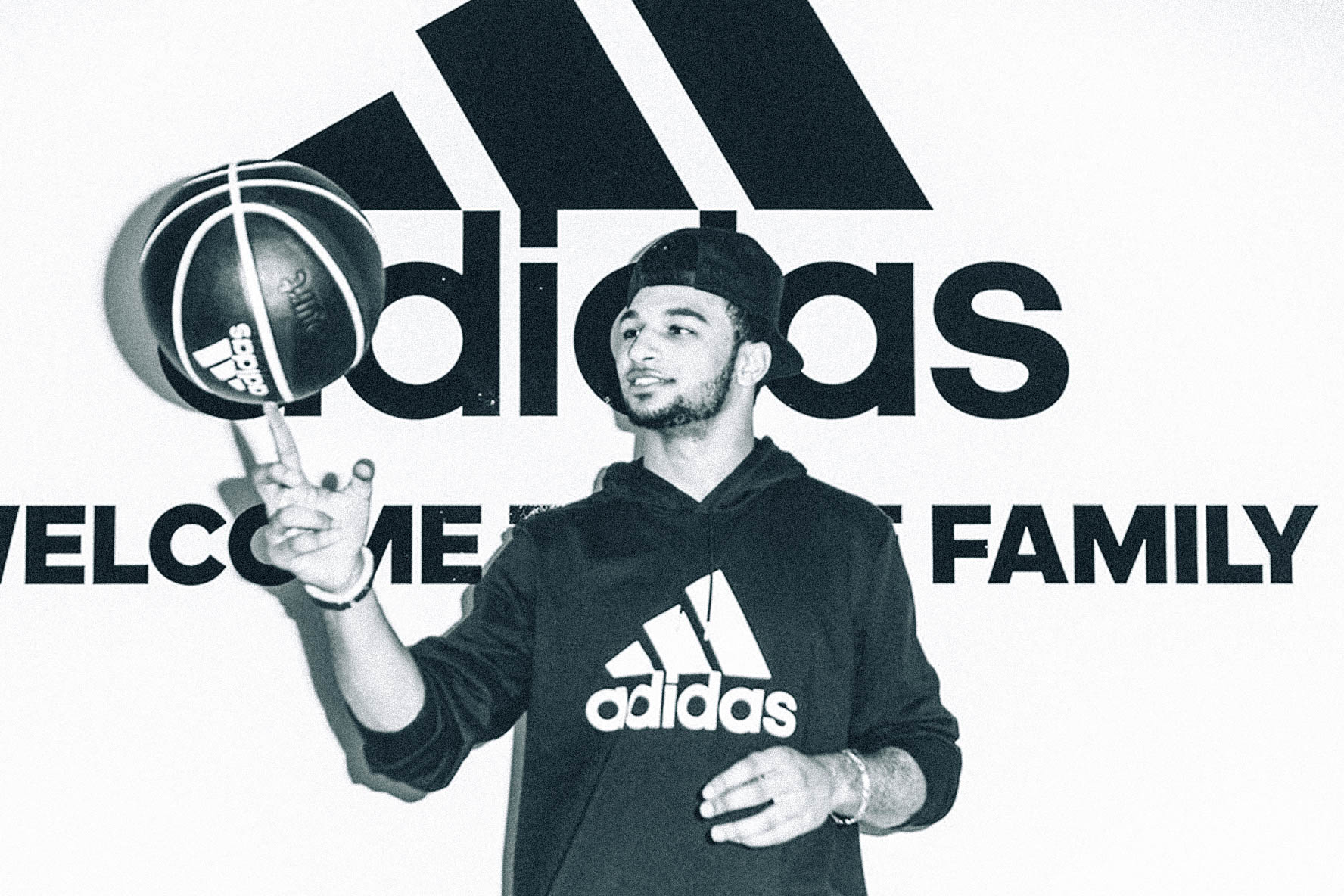 JAMAL MURRAY X ADIDAS
|
From the off court perspective there is probably nothing more exciting than signing with your main athletic sponsor brand. Like we said before for One Legacy it is outmost important that the fit is right and that our player can be happy and feels at home with his sponsor. For Jamal we found that home at Adidas and he has been a happy family member ever since.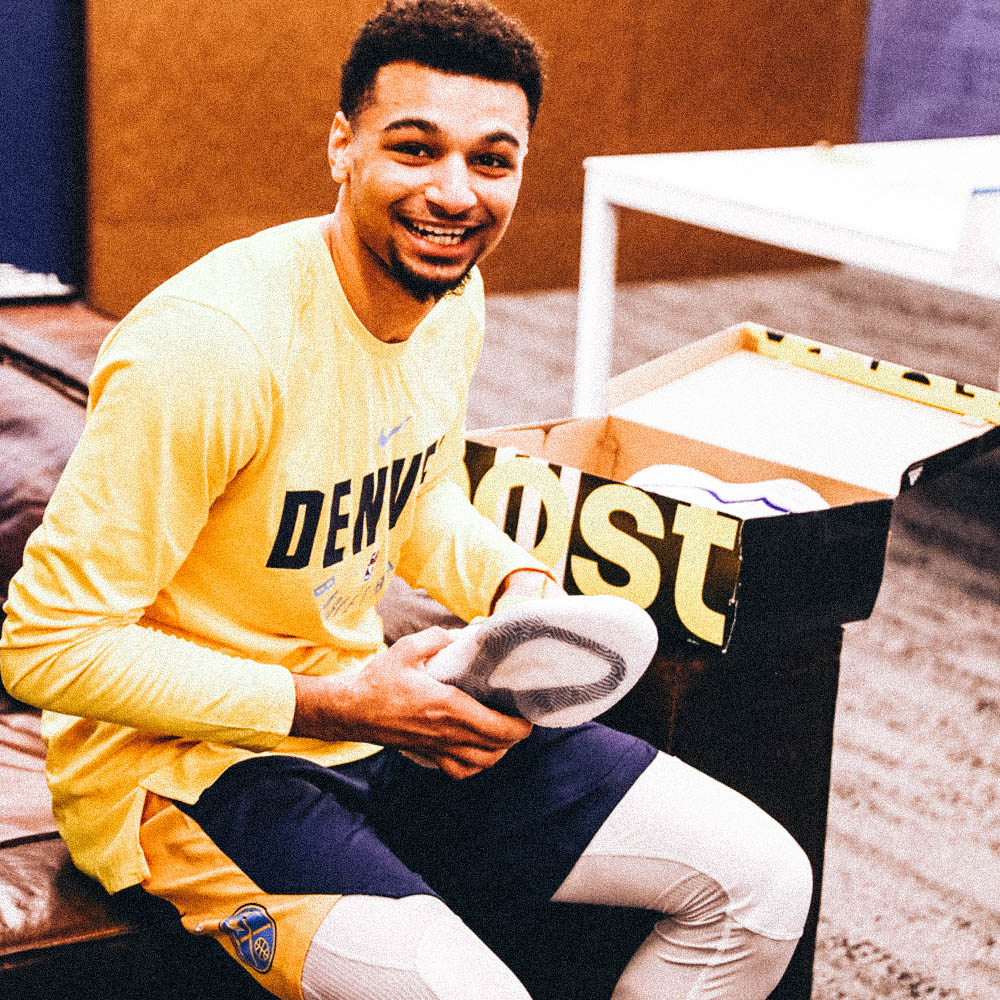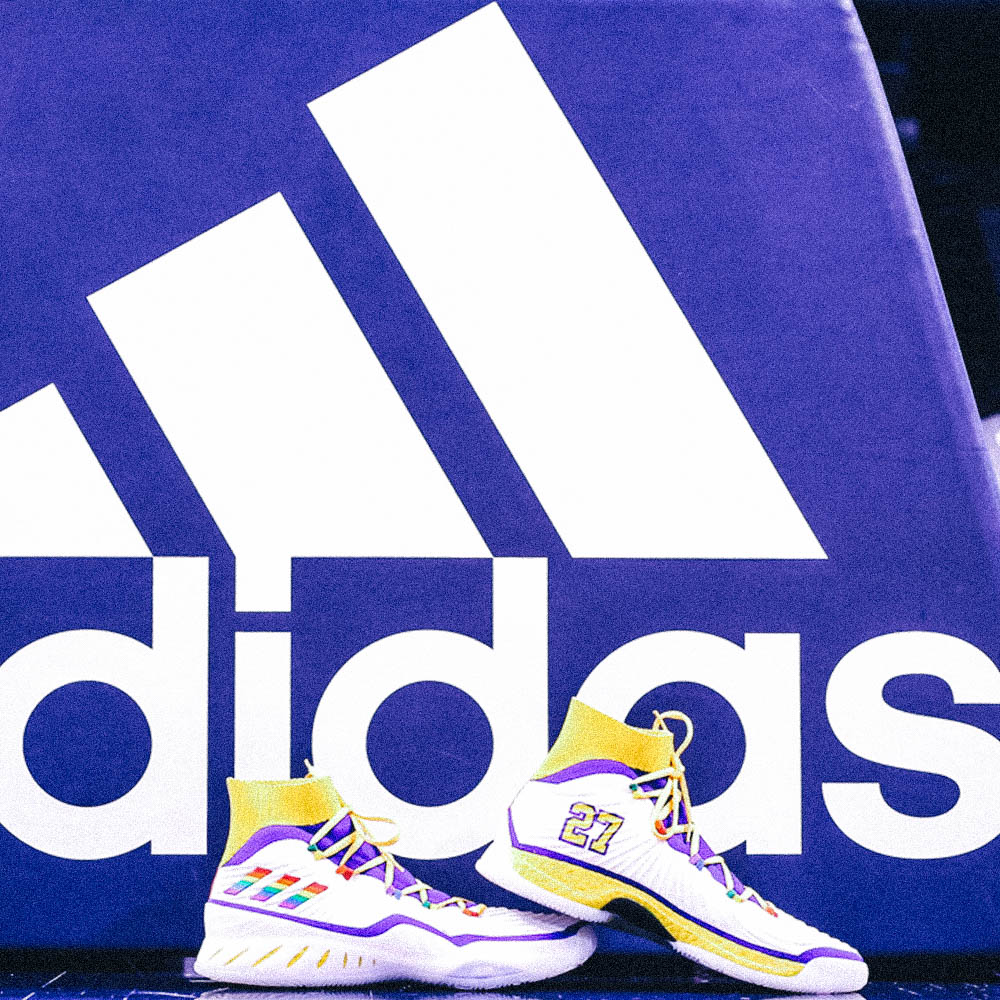 JAMAL MURRAY X EXPRESS
|
Jamal is a long time ambassador of fashion brand Express. The brand was a perfect fit with Jamal's personal style, that is why this partnership is working so well for all parties involved. See below for pictures of a 2017 & 2019 campaigns.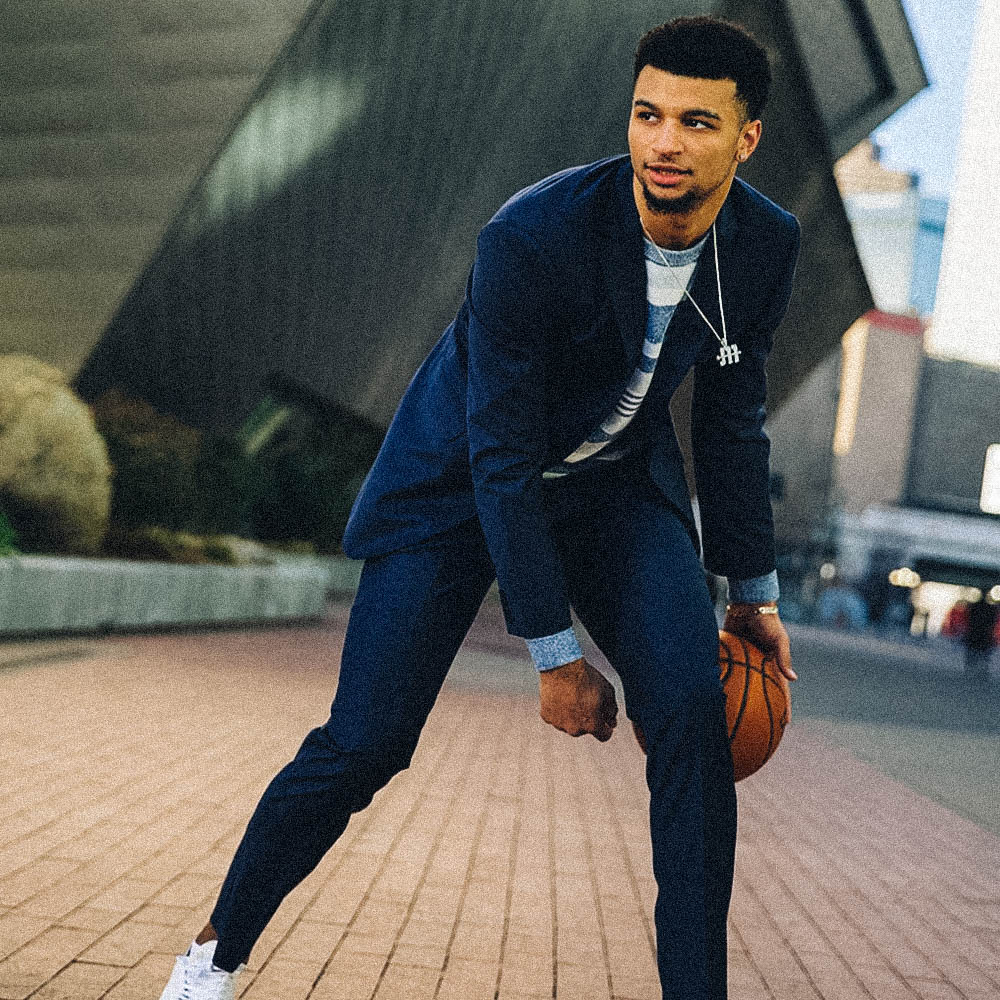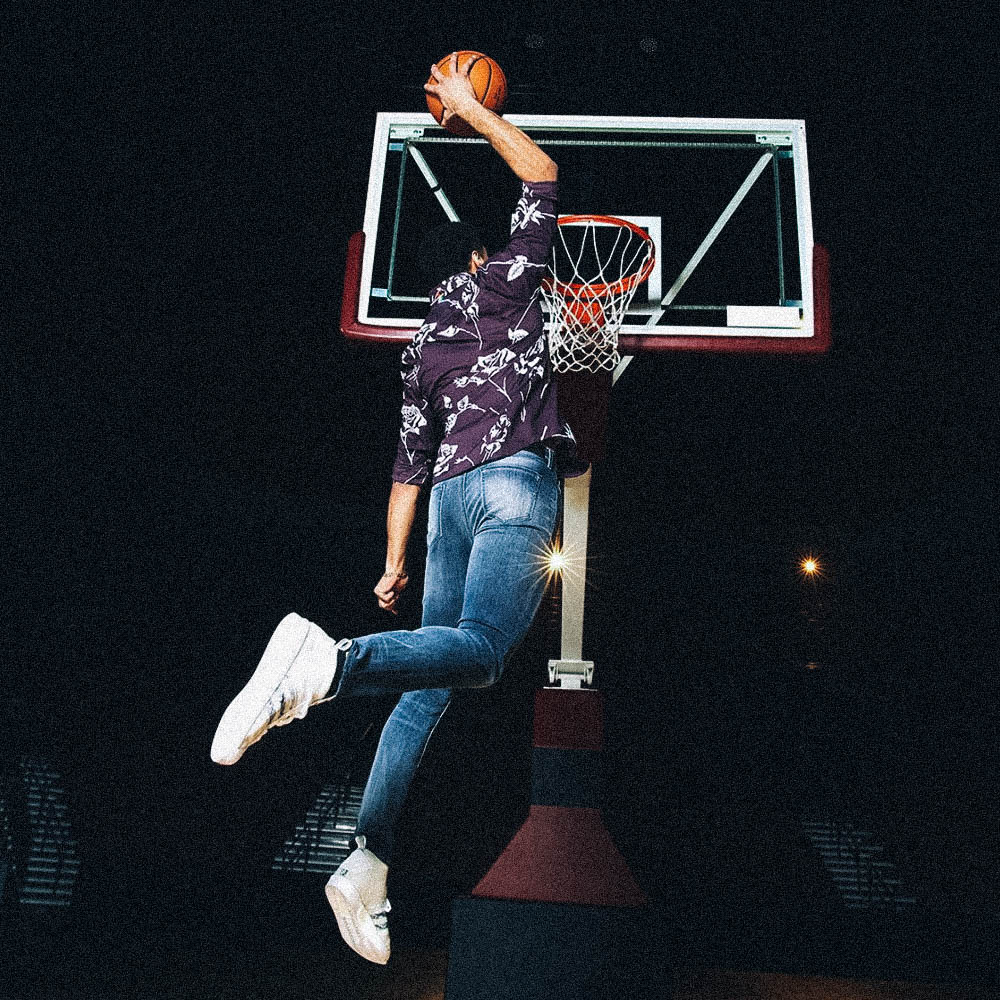 "Always keeping it fresh in Express Men"
– Jamal Murray x Express 
WESTERN UNION
|
One part of the off court marketing comes from the team that the player is playing for. When signing for a NBA team it does not mean the player will get sponsorships right away. It is up to us as management and the player to make sure that he gets picked for collaborations between sponsors and the team. A great example is Jamal that is here featured in a campaign for Western Union and his team the Denver Nuggets.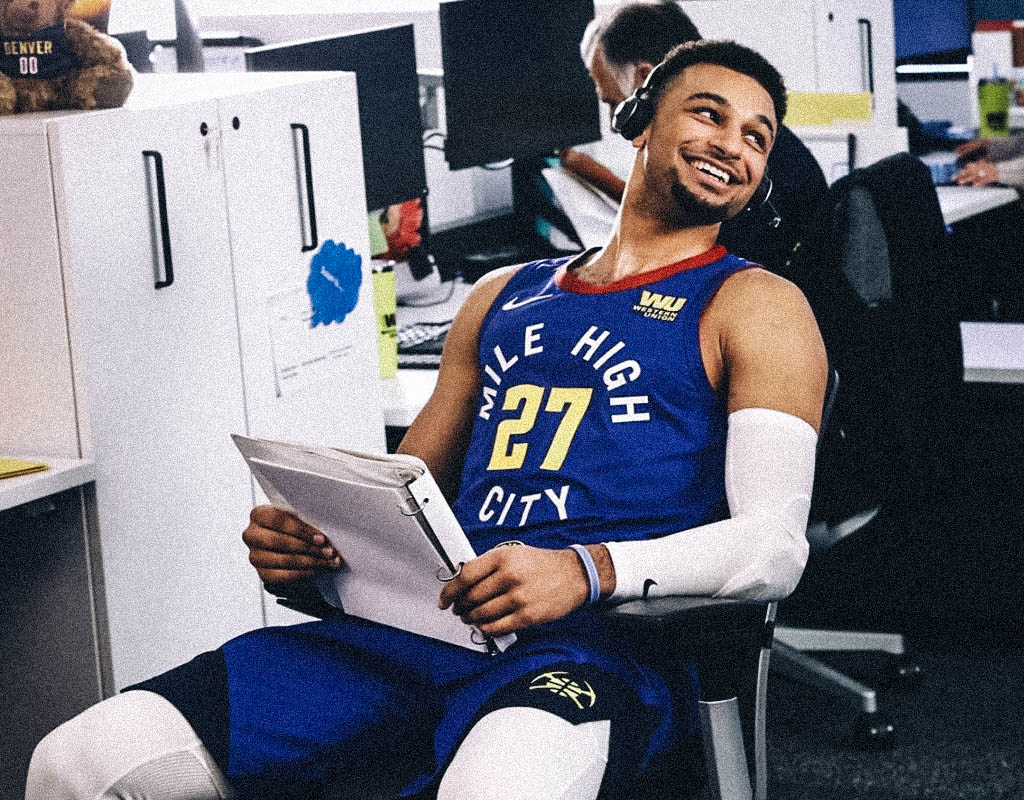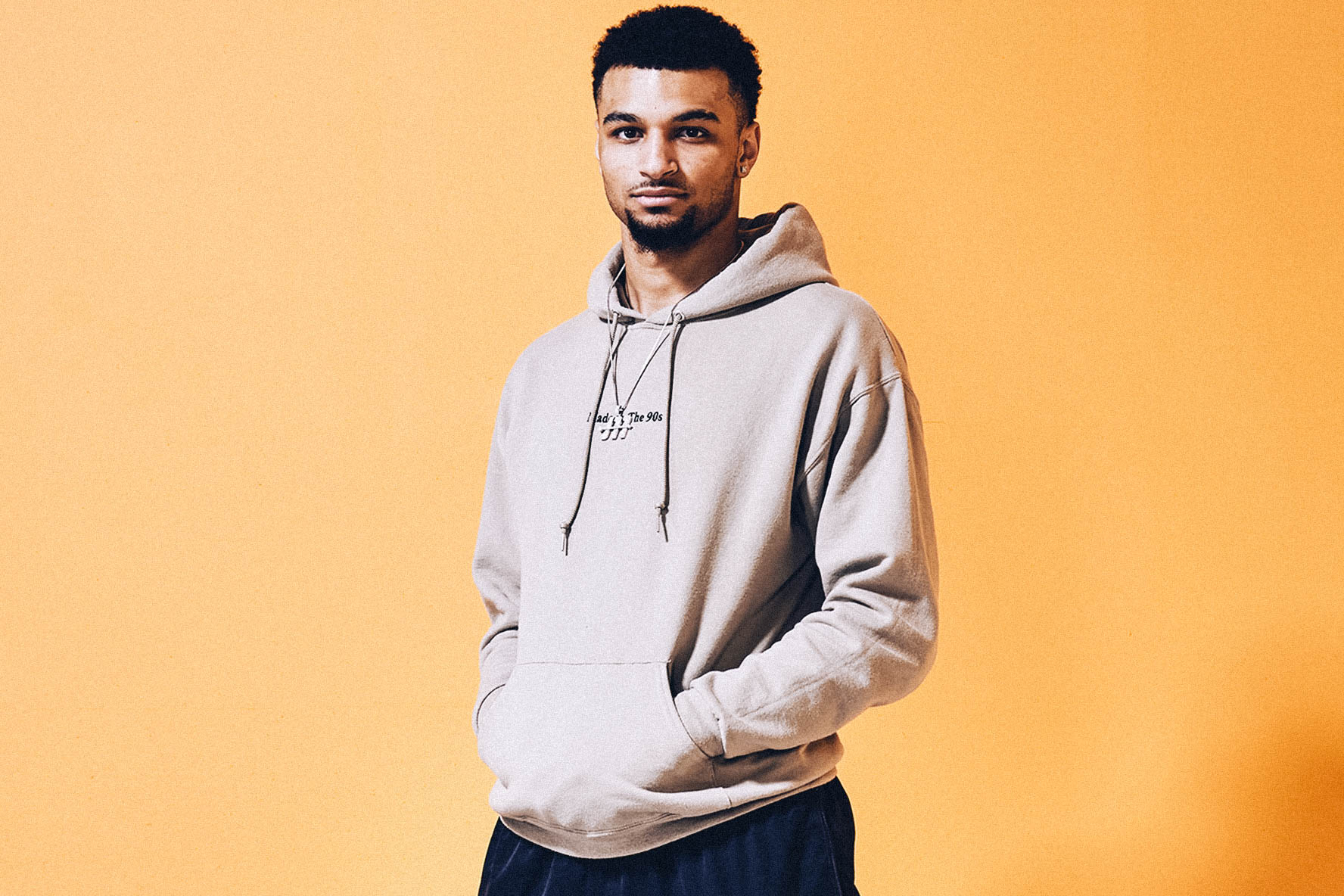 MEDIA
|
In addition to creating brand partnerships it is a goal to have people talk about you. One way to do that is be featured on the right on/offline platforms and express the story you want to tell. Give people the ability to identify themselves with your story and create meaningful connections with your fans.