Dillon Brooks is currently enjoying his second year in the NBA and is expanding his giving back initiatives. For Dillon it is an important topic that he wants to consistently express during his career. He is highly active in activities focused on the next generation and giving them opportunities to grow themselves as they prepare for life.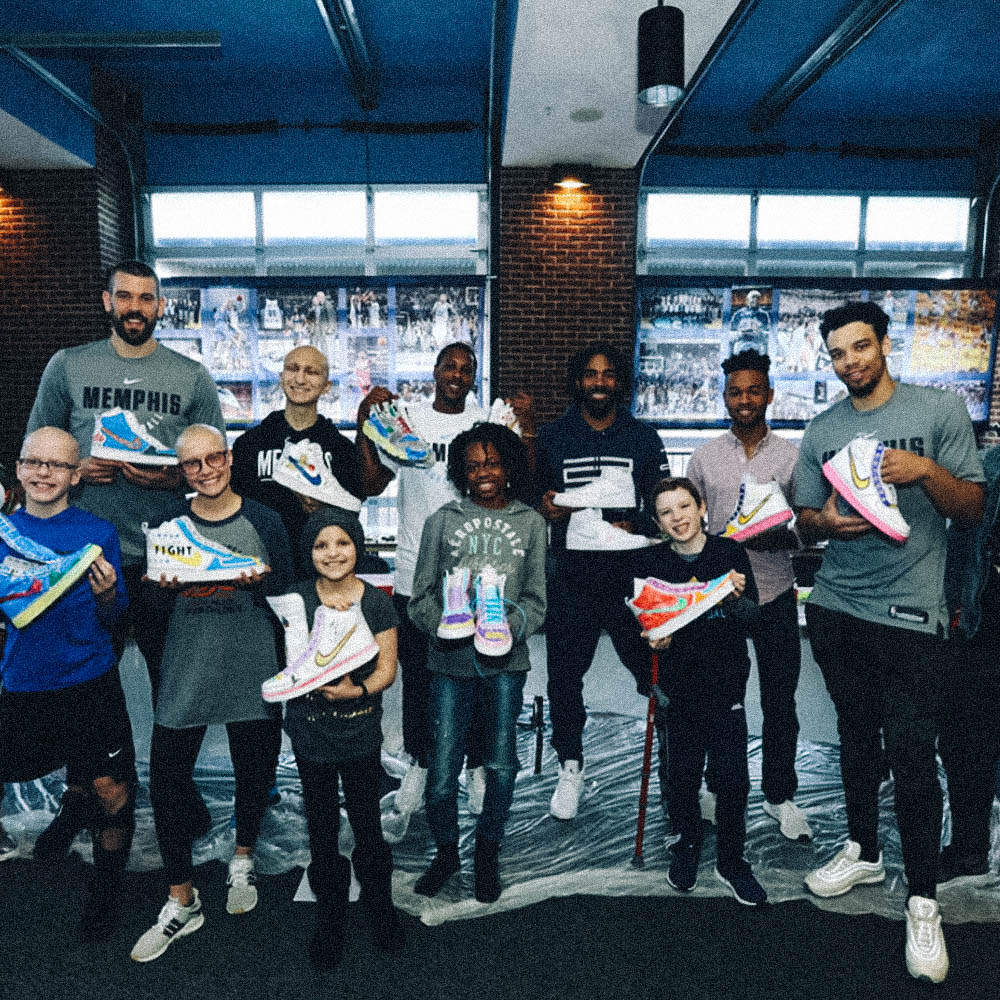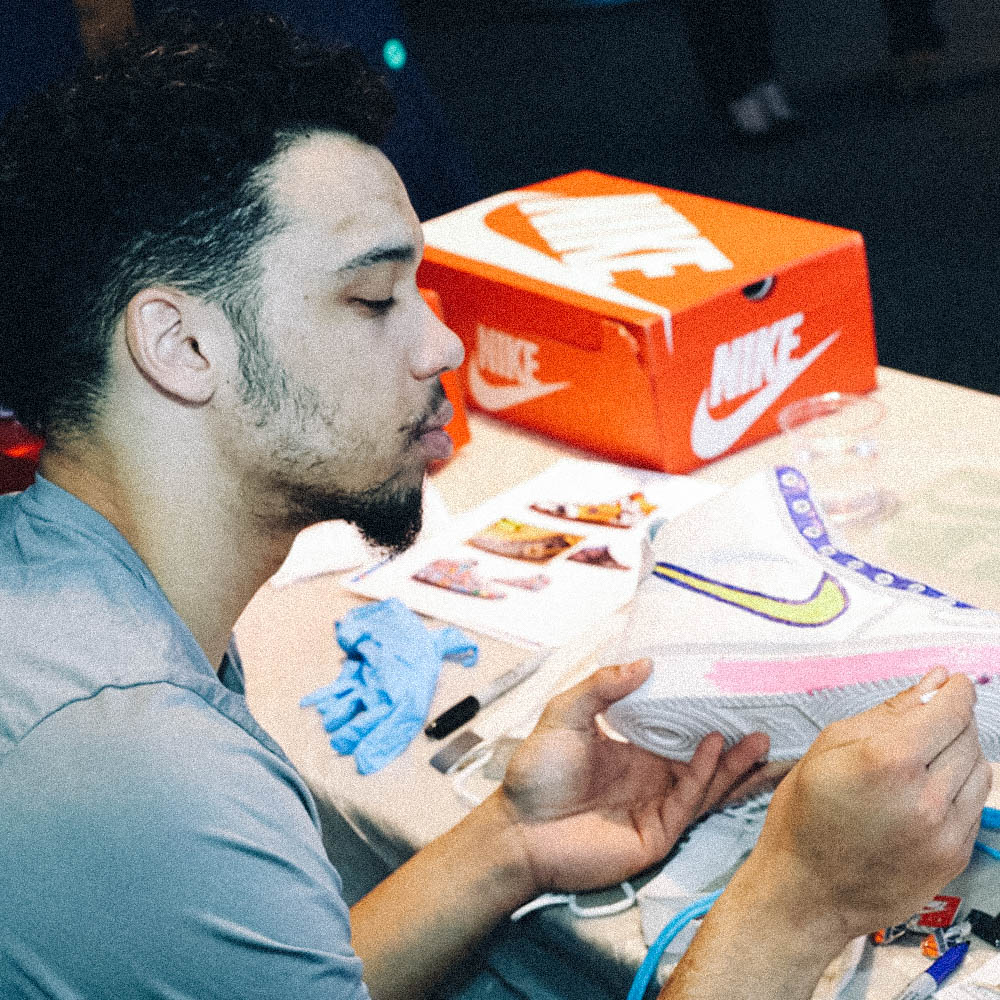 "Being able to switch roles and serve others really humbled me. I am very grateful for the fact I can do this."
– Dillon Brooks on Giving Back
|
Dillon Brooks was honoured to be the host of the 15th annual 'Staxtacular' fundraiser for the Stax Music Academy. Over $1.4M Million has been raised to support more than 4000 students to help develop them for lifelong success, and continue to inspire and transform the world through the peer of soul music.
|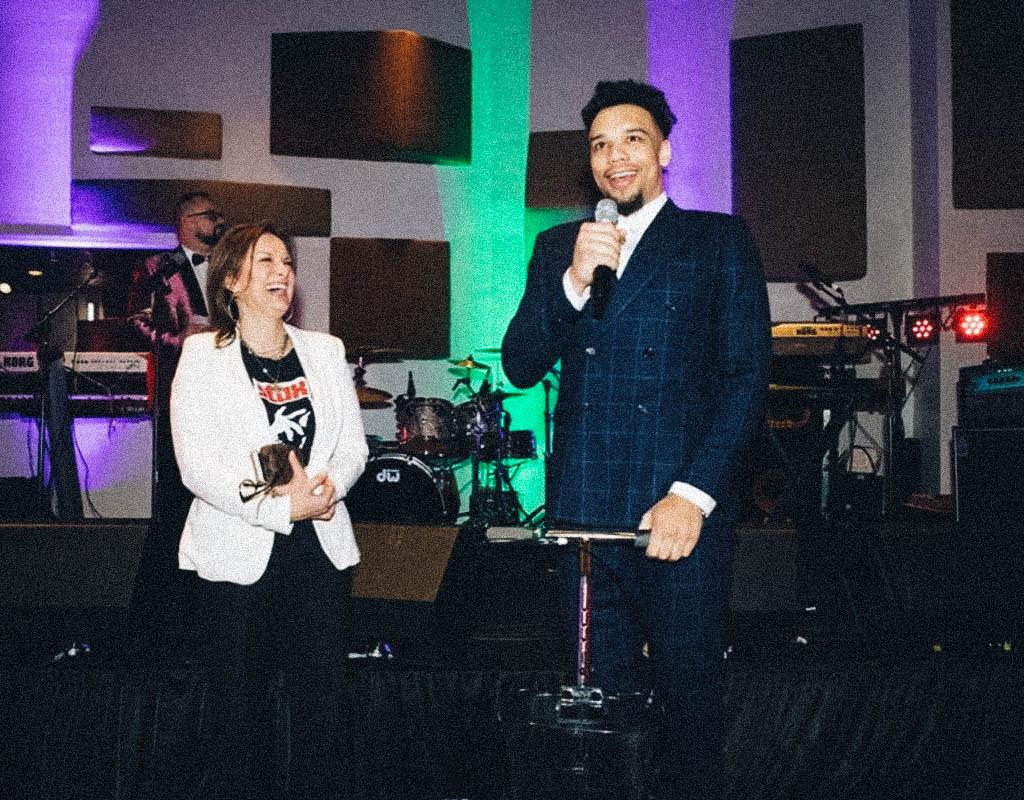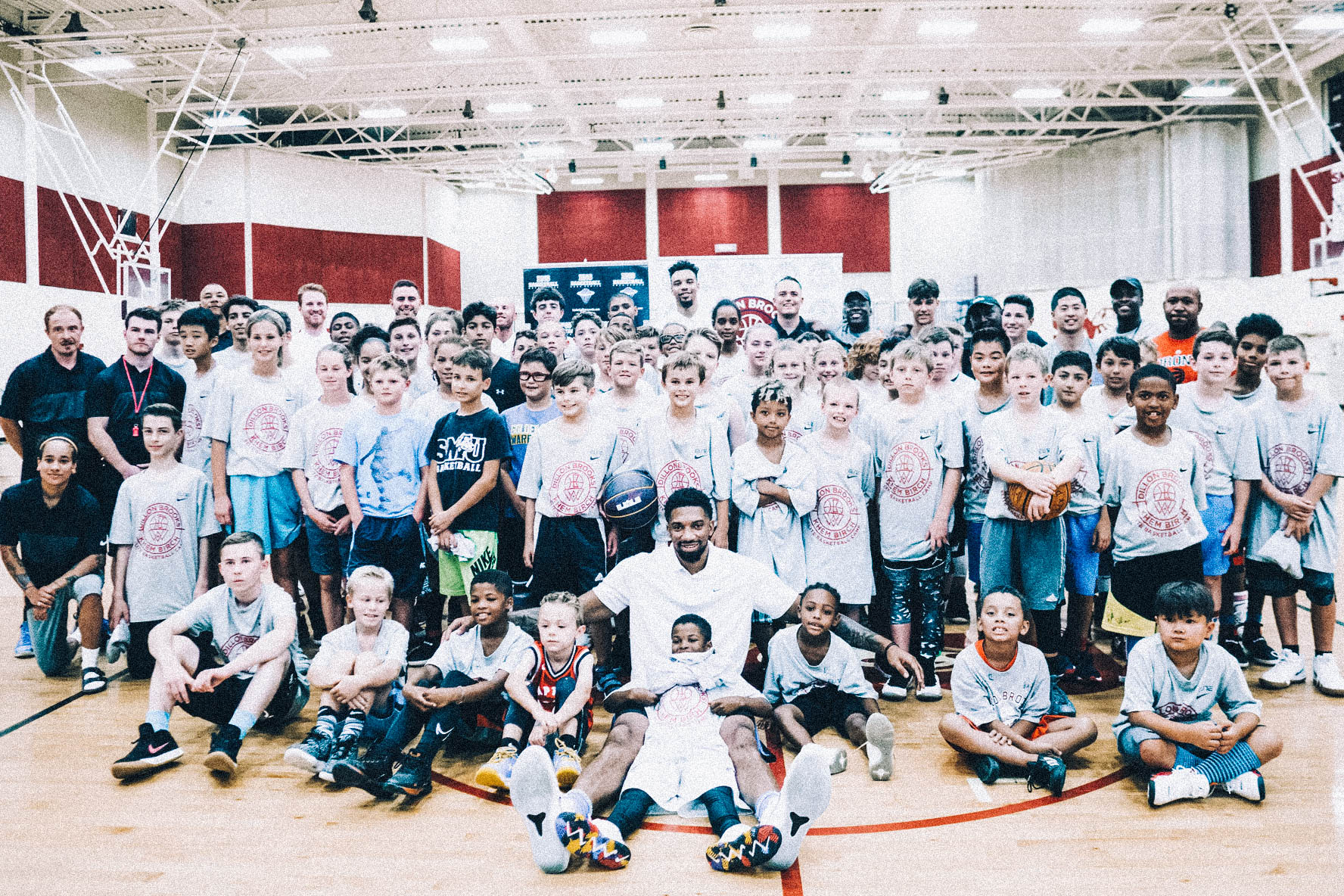 DILLON BROOKS & KHEM BIRCH ELITE CAMP
|
August 2018 gave Dillon Brooks the opportunity to put together an amazing camp, together with his buddy Khem Birch. Over seventy kids came out from all over Nova Scotia to join the camp and learn from their idols. Dillon is very fond of giving back by educating both on and off the court. The Elite Camp is a perfect example of how he does this and how he wants to keep on doing it in the future.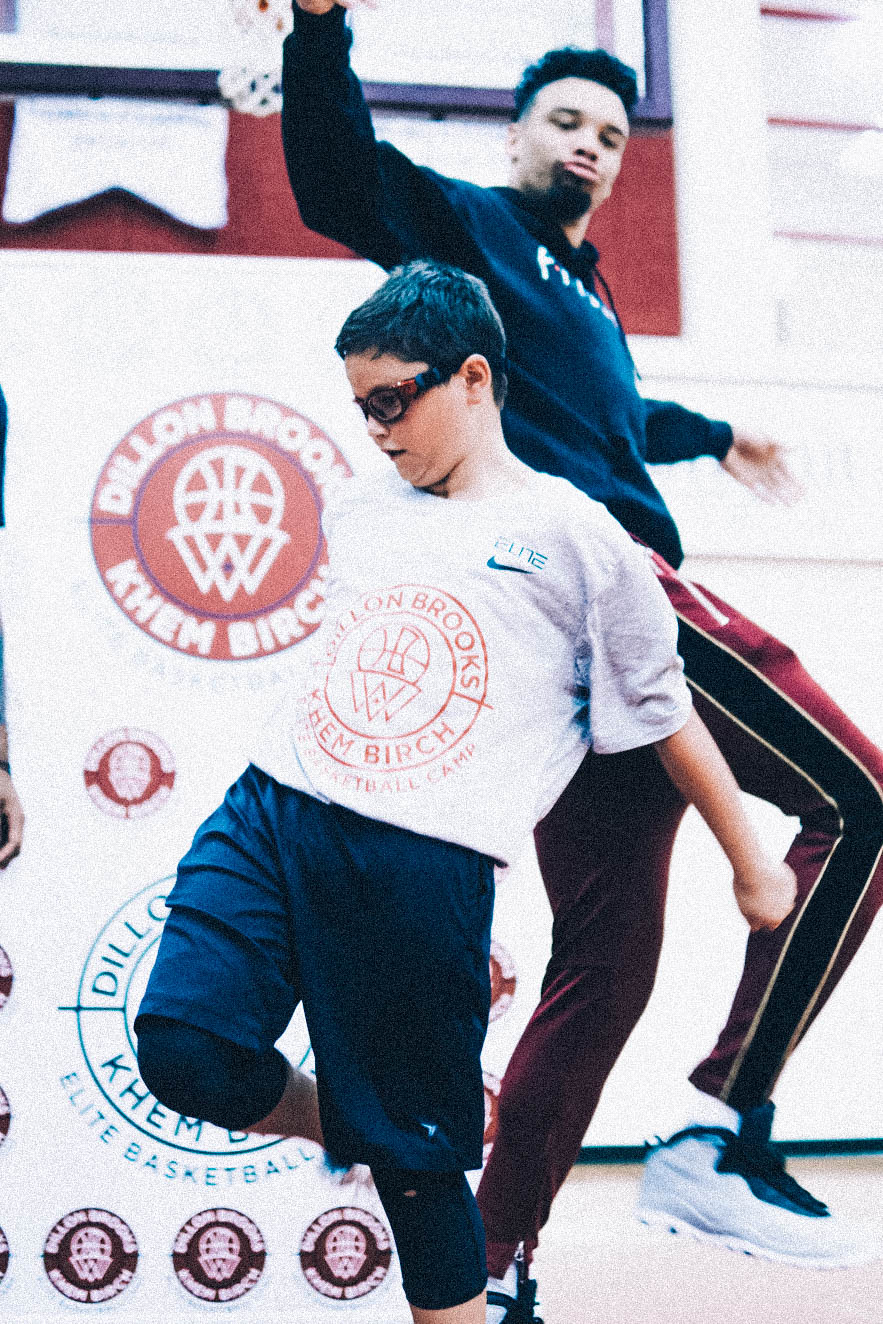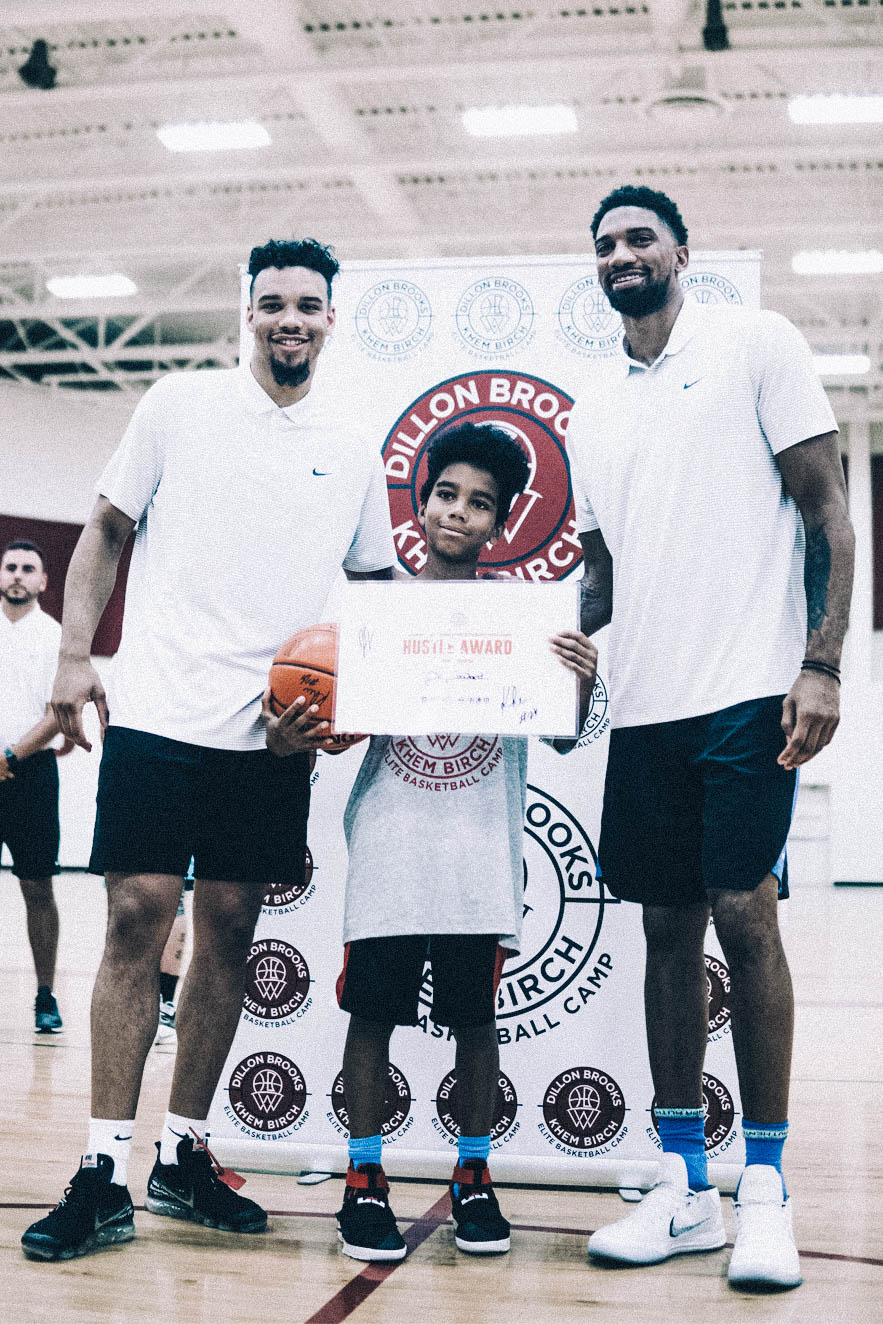 Dillon Brooks & Khem Birch's Elite Camp in Nova Scotia – August 2018